Generon S.p.A. offers exclusively the new SPECIALfinder MC Pine Nut kit, a highly specific solution for the research of pine nut DNA thanks to the precision and sensitivity of the multi-copy design.
---
The kit is validated according to the guidelines of the UNI-EN 15634-1: 2016 standard and reaches the sensitivity of 0.5 mg / kg of allergen, without any significant cross-reactivity with the typical ingredients of the food industry. The complete SPECIALfinder line proposed by Generon represents an indispensable tool for the detection of allergens in raw materials, semi-finished and finished products. Combined use with the Generon ION Force DNA extraction kit also provides purified DNA extracts from interferents and PCR inhibitors.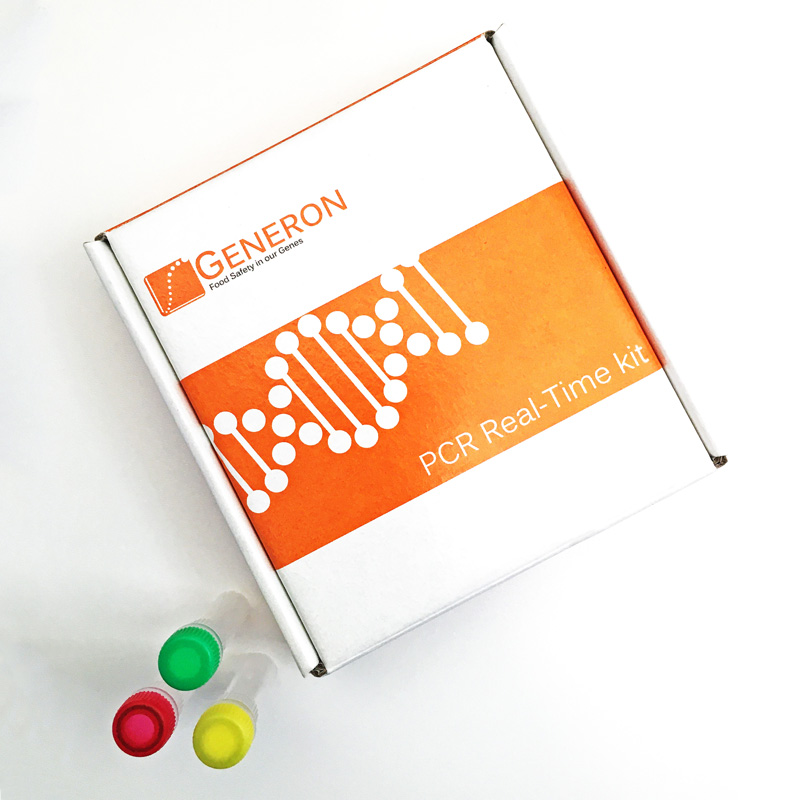 Brand: GENERON Size: 50 Test Cat.#: PAV23M-50
Generon also offers 3M ELISA tests for the detection of pine nuts in food samples, to provide a complete and effective service in the management of food allergens. For more information, do not hesitate to contact us, we will be happy to present the entire line for the detection of allergens thanks to the technical and commercial support of the Generon Team.
---