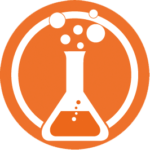 Chemical and pharmaceutical residues
Chemical contaminants and pesticide residues and veterinary drugs in the food chain are a growing health concern for consumers all over the world. However, they often represent a technological problem when inhibiting fermentation processes. Altogether this pushed the governments to regulate their use and maximum residual limits in food, feed and water.
Generon offers a wide range of products for the direct research of contaminants or their concentration and purification by consensus on research with mass spectrometry techniques.