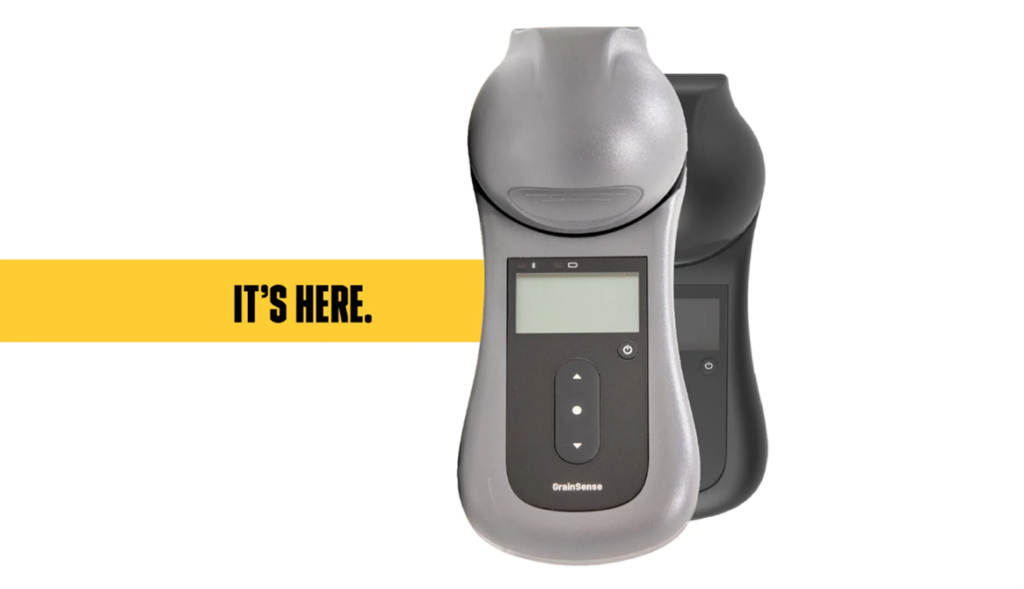 The new GrainSense Handheld Analyzer brings brand new, revolutionizing opportunities to soybean cultivation, as it enables instant quality control already on the field and at harvesting, as well as at different downstream stages. It helps to improve soybean business from season to season with the collected data. The new version of GrainSense Analyzer was introduced earlier this year with a new option called glassless tray that supports measuring whole soybeans in small sample sizes quickly and easily – whether you need to do it at a field, in storage or some other stage of agriculture and further processing. 
Taifun Tofu is the market leader tofu manufacturer in Germany, and they export their products to many other European countries as well. They have been in business already for 35 years. Since 2017 they have been using only European origin soybeans, grown by their contract farmers in Germany, Austria and France. The used soybeans are 100% organic.
The new A2 Analyzer is perfect for measuring the protein and moisture content of soybeans. Mr. Peter Froschhammer, the Coordinator of Contract Farming and Seeds from Taifun Tofu, had been testing the earlier version of the GS Handheld Analyzer, but as the new version was launched with the glassless tray and the possibility to measure whole soybeans, they immediately bought the analyzers to be used in their procurement process. 
"We use it in our acquisition points to decide how much protein the soybeans include. Our contract farmers bring the harvested soybeans to us and then we measure a sample from the batch and decide in which lot they go. It's a fast procedure, that works perfect for us," Mr. Froschhammer tells.
"It's a fast procedure, that works perfect for us!"
Peter Froschhammer, Taifun Tofu
Taifun Tofu has also been using other measurement solutions in their Austrian acquisition points, but according to their experience these other solutions have been too expensive and bulky to be used in their process at every acquisition point. Instead, the GS A2 is easy to use, quick to make measurements from small sample size, and the results are instant.
"This is a great device that I can use everywhere. Employees at the acquisition points have said that working with the device is good and fast. This is perfect for making fast decisions," Mr. Froschhammer states.
Since Taifun Tofu has started using the new A2 just recently, more diverse use is still in planning. Their contract farmers could benefit from the use in different stages of the soybean cultivation. On the other hand, the company could use the analyzer in their production and storage of the soybeans.  
"There isn't a homogenous soybean output. With one batch you have 42% protein, the next batch has 45%. Thus, you could measure it directly in the production. But this is a process we must look into," Mr. Froschhammer concludes.
The new A2 Analyzer brings new usage possibilities due to its new features – Contact us to discuss how our solutions could help you in your agribusiness or food production!