Generon presents the new VETfinder kit for the detection of 2019-nCoV (causative agent of COVID-19) using RdRP sequences approved by the international scientific community. The kit is research use only and intended for the detection of the viruses on environmental swabs and veterinary samples.
The collaboration with technological partners allows Generon to provide a complete solution including:
---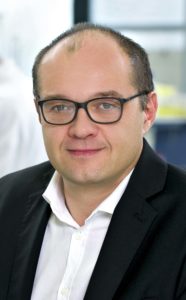 We observed that, although scientific literature after the past SARS and MERS pandemic suggested the importance of enviromental monitoring and domestic animals testing, this was neglected in the current pandemic management. Parodoxically, these are the most important for our reference market food industry, GDO and service laboratories, that's why we developed a complete solution addressing this "empty space". Despite the lockdown related problems, we acted promptly and now our clients can refer to a single supplier for all workflow steps in nCoV-19 monitoring in surfaces, fomites but also in animals.

Marcello Gatti – Generon CEO
---
For more information fill out the contact form and you will be contacted as soon as possible.