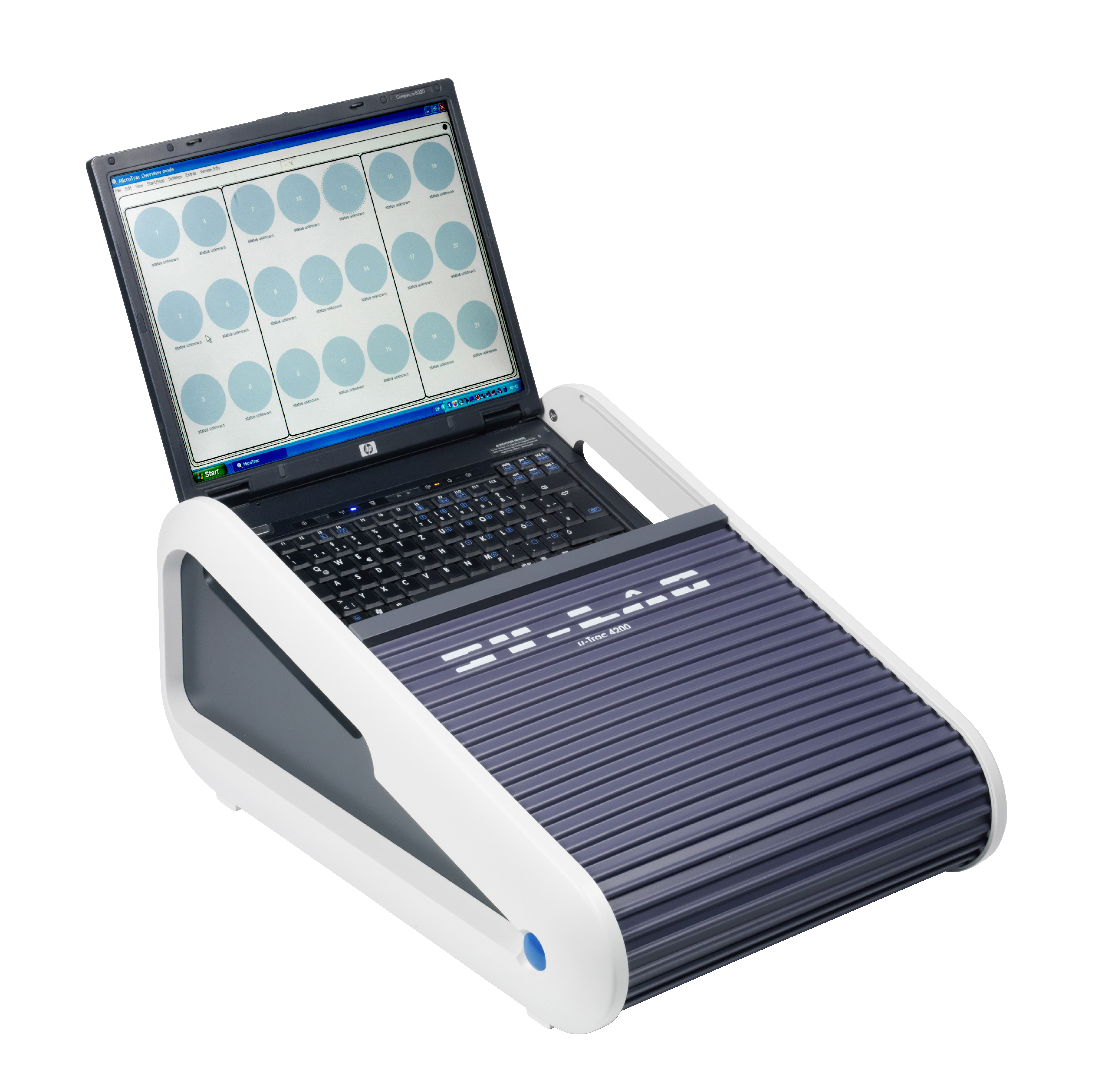 BioTrac 4250 Impedometric System for microbial growth studies and the enumeration of bacteria, yeast and molds
Format: 1 Unit
Code: 40-425010
Technology: Impedometry (Bac-Trac)
Application: Core equipment
Tag/Filter:
---
The BacTrac 4250 is a versatile and accurate instrument for the rapid and automatic detection of contamination and development of a wide range of microorganisms. The instrument automatically measures the impedance of 21 independent samples. The samples entered will be recognized and analyzed according to the parameters set by the user. The entire measurement cycle is automatic and the results are permanently recorded in a central database.
---
We are working to publish new documents here, if you need more information
click here
.
Download

---
To view blocked content please login
here
GET A QUOTE FOR THE PRODUCT:
BioTrac 4250 Impedometric System for microbial growth studies and the enumeration of bacteria, yeast and molds
Format: 1 Unit
Code: 40-425010
Technology: Impedometry (Bac-Trac)
Application: Core equipment
Tag/Filter:
---