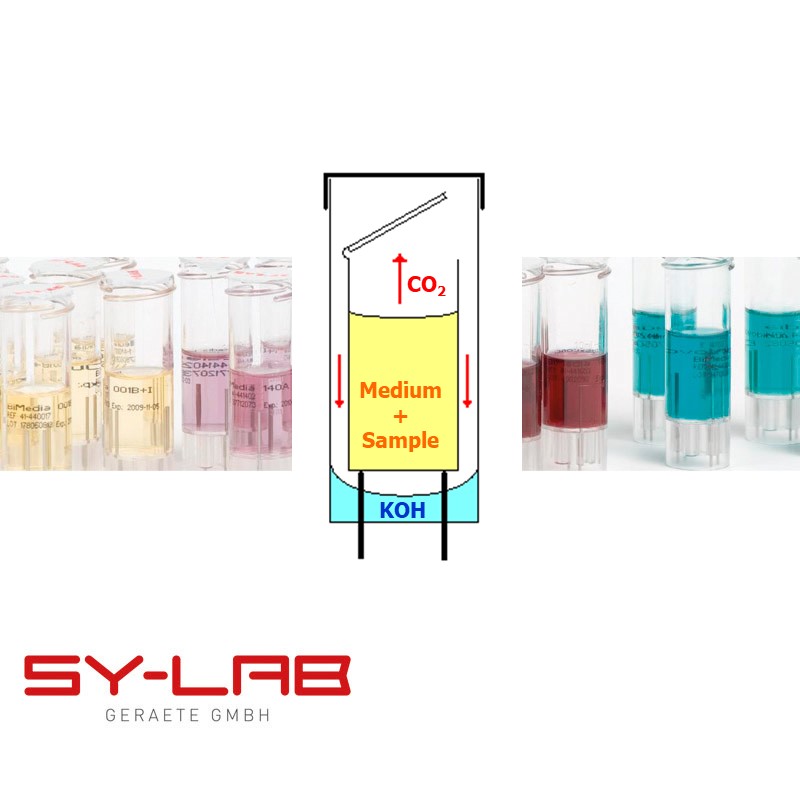 xTrac – Disposable sterile inner cells for indirect impediometric analysis
Format: 400 Units
Code: 41-410004+
Technology: Consumables
Application: Food/Water microbiology
Tag/Filter:
---
The method of indirect detection with impediometric systems is based on the production of carbon dioxide by microorganisms. It is used if you want to use the product itself (for example milk) as a culture medium or when the matrix interferes with the measurement system The indirect approach is also indicated for microorganisms that have a high respiratory activity.
---
We are working to publish new documents here, if you need more information
click here
.
Download
---
To view blocked content please login
here
GET A QUOTE FOR THE PRODUCT:
xTrac – Disposable sterile inner cells for indirect impediometric analysis
Format: 400 Units
Code: 41-410004+
Technology: Consumables
Application: Food/Water microbiology
Tag/Filter:
---