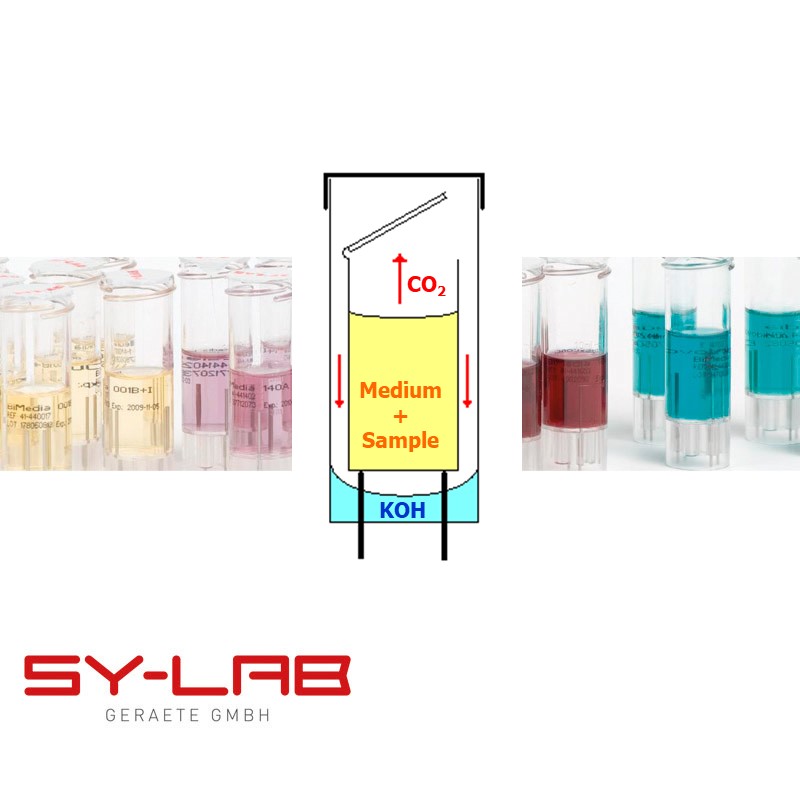 xTrac – Disposable external cells for direct impediometric analysis
Format: 400 Units
Code: 41-440004
Technology: Consumables
Application: Food/Water microbiology
Tag/Filter:
---
The vials are available as 2- and 4-electrode version. For all µ-Trac applications the 2-electrode version will be appropriate. For BacTrac 2- and 4-electrode versions can be used.
---
We are working to publish new documents here, if you need more information
click here
.
Download
---
To view blocked content please login
here
GET A QUOTE FOR THE PRODUCT:
xTrac – Disposable external cells for direct impediometric analysis
Format: 400 Units
Code: 41-440004
Technology: Consumables
Application: Food/Water microbiology
Tag/Filter:
---