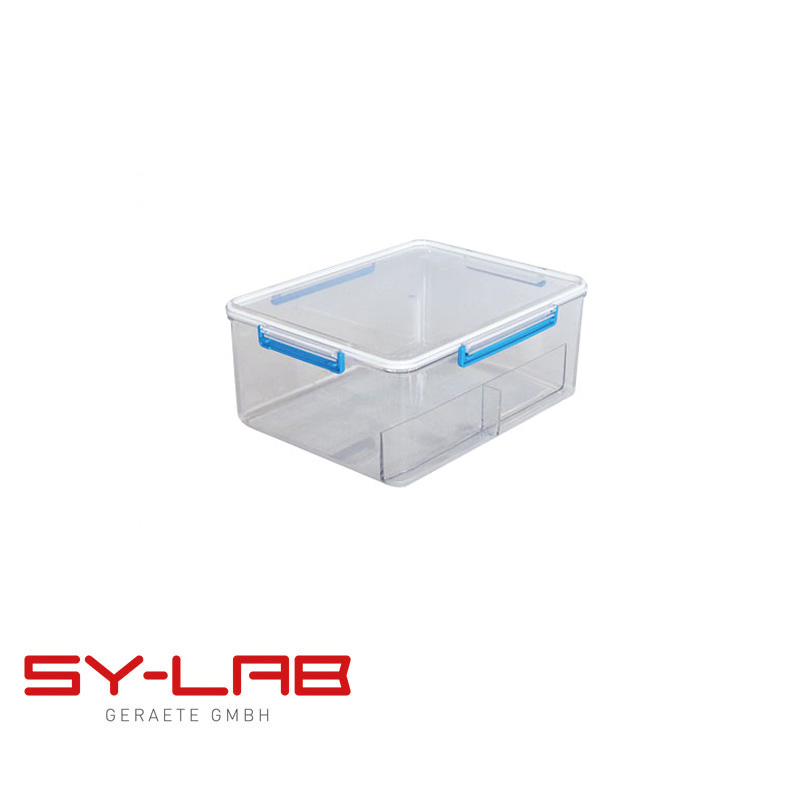 AMP-6000 – 2.5 liters anaerobic box for 8 microplates
Format: 1 Unit
Code: 60-JAR666
Technology: Ancillary Equipment
Application: Accessories
Tag/Filter:
---
Compact, rectangular jar with hermetic closure for the growth of anaerobic microorganisms. With a volume of 2.5L it can accommodate up to 8 standard plates or 2 deepwell plates.
---
We are working to publish new documents here, if you need more information
click here
.
Download
---
To view blocked content please login
here
GET A QUOTE FOR THE PRODUCT:
AMP-6000 – 2.5 liters anaerobic box for 8 microplates
Format: 1 Unit
Code: 60-JAR666
Technology: Ancillary Equipment
Application: Accessories
Tag/Filter:
---