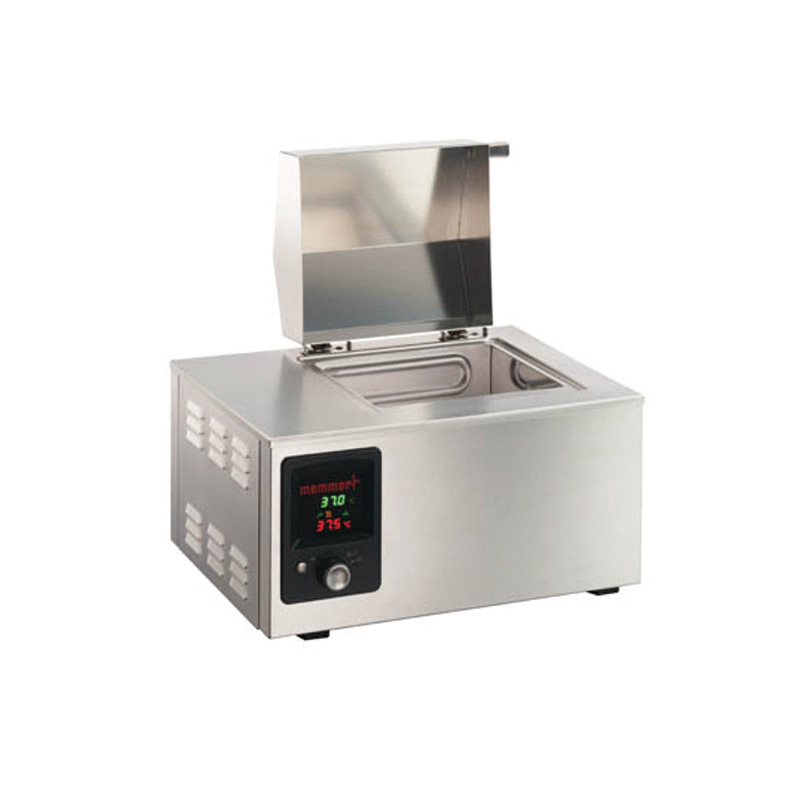 Waterbath incubator for tubes and bottles
Format: 1 Unit
Code: ACC1001|01
Technology: Ancillary Equipment
Application: Accessories
Tag/Filter:
---
The combination of corrosion-resistant stainless steel, precise electronics and protection from multiple temperatures ensures the highest level of safety in the laboratory this water bath. It is mainly used in the extraction of nucleic acids from food in the lysis phase, in the heat treatment necessary for the germination of spores and in the preparation of agarized media for inclusion seeding.
---
We are working to publish new documents here, if you need more information
click here
.
Download
---
To view blocked content please login
here
GET A QUOTE FOR THE PRODUCT:
Waterbath incubator for tubes and bottles
Format: 1 Unit
Code: ACC1001|01
Technology: Ancillary Equipment
Application: Accessories
Tag/Filter:
---