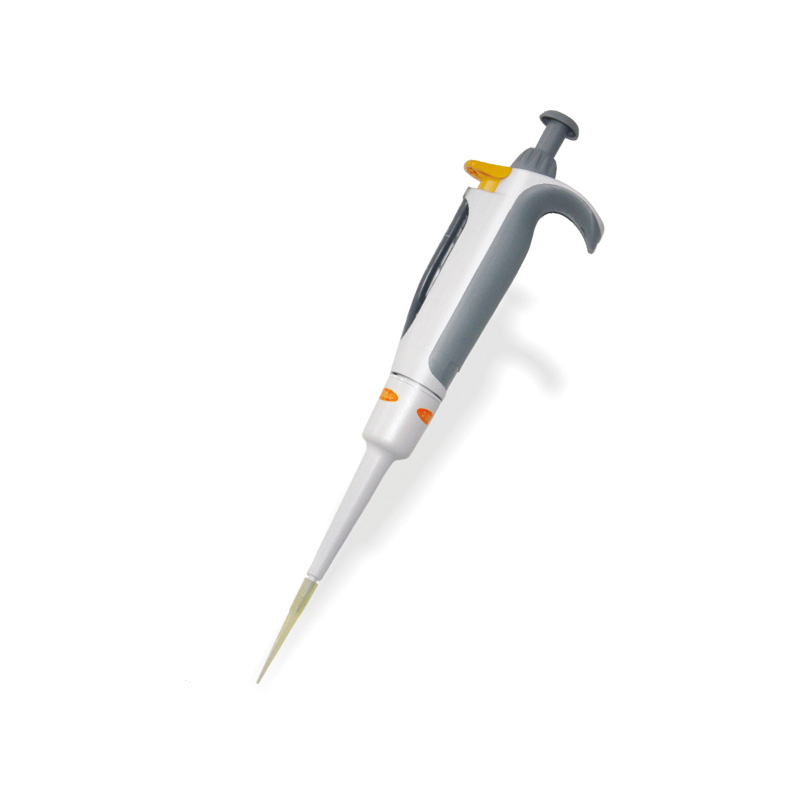 Variable volume micropipette with 20-200 µl dispensing range
Format: 1 Unit
Code: ACC2016|01
Technology: Ancillary Equipment
Application: Accessories
Tag/Filter:
---
This pipette offers one of the lowest pipetting forces commercially available. With high quality piston assembly system including superior piston grease, it enables hours of comfortable pipetting. Made of PVDF and stainless steel, the pipette features premium durability, quality, accuracy and precision. All the parts can be easily removed for in depth decontamination, hence making it perfect for the use in qPCR laboratory set-up.
---
We are working to publish new documents here, if you need more information
click here
.
Download
---
To view blocked content please login
here
GET A QUOTE FOR THE PRODUCT:
Variable volume micropipette with 20-200 µl dispensing range
Format: 1 Unit
Code: ACC2016|01
Technology: Ancillary Equipment
Application: Accessories
Tag/Filter:
---