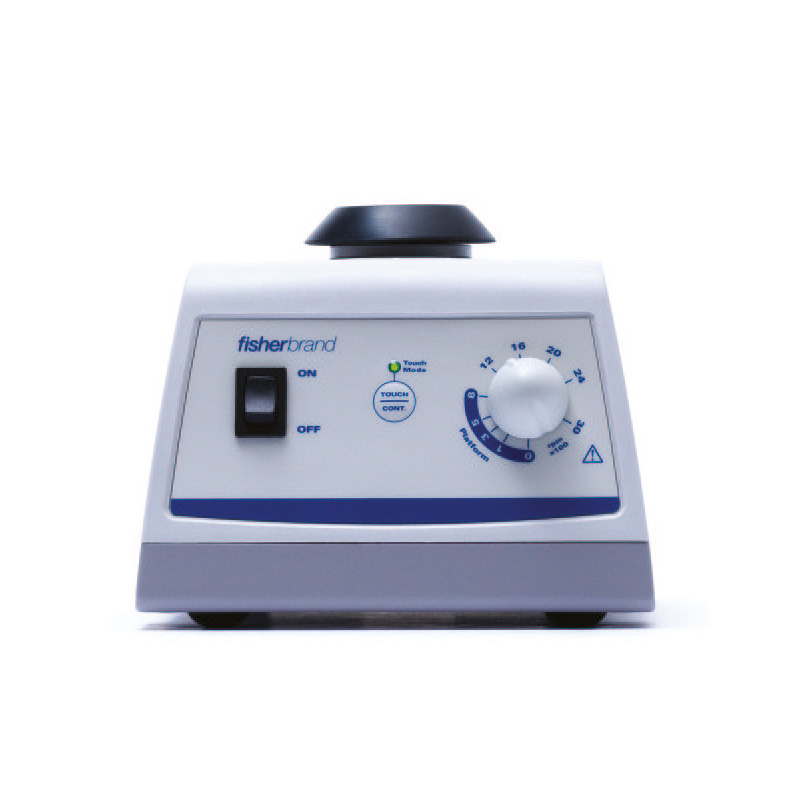 Variable speed vortex
Format: 1 Unit
Code: ACC1003|01
Technology: Ancillary Equipment
Application: Accessories
Tag/Filter:
---
This Vortex Mixer offers excellent flexibility and versatility and provides stable mixing at adjustable speeds up to 3000 rpm. The agitator can be connected to multiple platforms and accessories, which can be mounted easily and securely fastened with a simple press. Mixing can take place via touch mode or in continuous operation
---
We are working to publish new documents here, if you need more information
click here
.
Download
---
To view blocked content please login
here
GET A QUOTE FOR THE PRODUCT:
Variable speed vortex
Format: 1 Unit
Code: ACC1003|01
Technology: Ancillary Equipment
Application: Accessories
Tag/Filter:
---