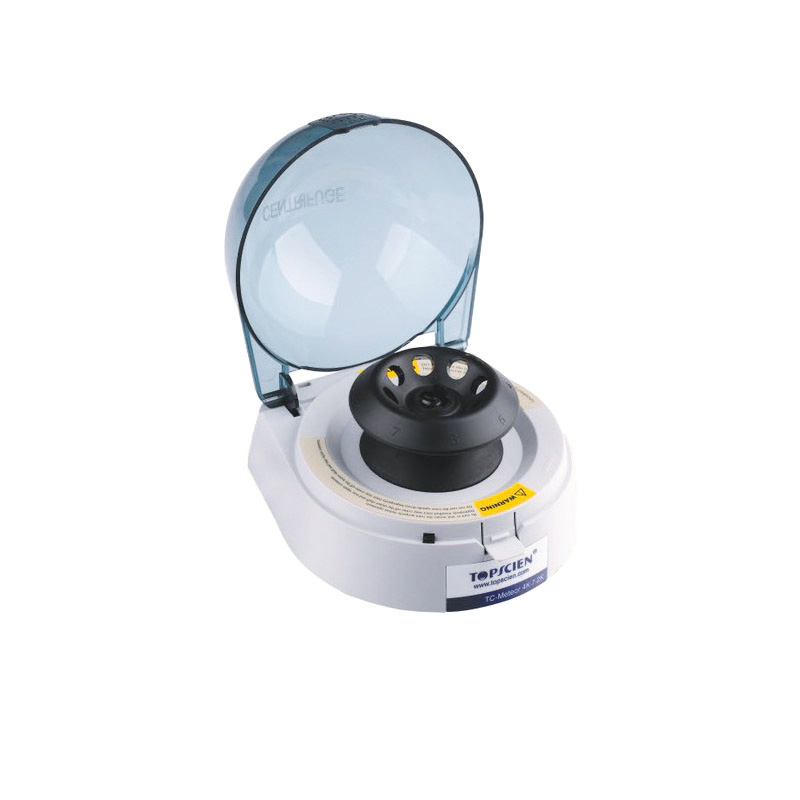 Variable speed minicentrifuge 15000 rpm for 12 microtubes (0.5 – 2 ml)
Format: 1 Unit
Code: ACC1063|02
Technology: Ancillary Equipment
Application: Accessories
Tag/Filter:
---
High-speed microcentrifuge, extremely silent and compact so that it can also be housed under the hood. The rotor has 12 positions and can accommodate tubes of 2, 1.5 and 0.5 ml (gearboxes included). The internal materials are chemically resistant and the rotor is autoclavable ensuring the possibility of deep decontamination. It is used in many operations related to molecular biology in particular in the preparation of microbiological samples (e.g. Legionella, Salmonella and Listeria) and in DNA extraction.
---
We are working to publish new documents here, if you need more information
click here
.
Download
---
To view blocked content please login
here
GET A QUOTE FOR THE PRODUCT:
Variable speed minicentrifuge 15000 rpm for 12 microtubes (0.5 – 2 ml)
Format: 1 Unit
Code: ACC1063|02
Technology: Ancillary Equipment
Application: Accessories
Tag/Filter:
---