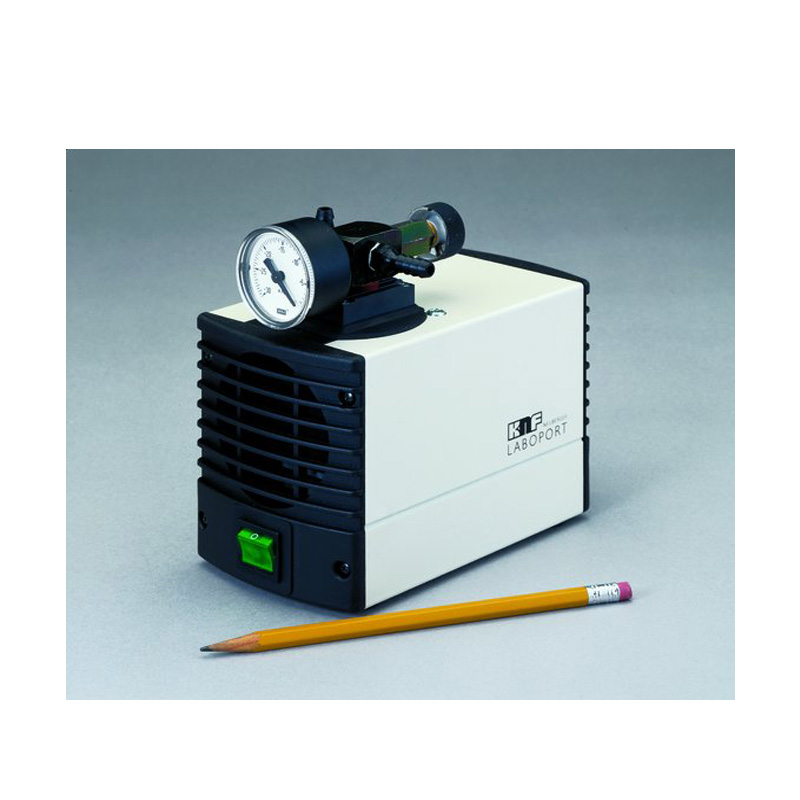 Vacuum pump for ION-Force manifold (EXD010-P)
Format: 1 Unit
Code: ACC2908|02
Technology: Ancillary Equipment
Application: Accessories
Tag/Filter:
---
Diaphragm pump with body and parts in contact in PTFE. It does not require maintenance and the motor has a thermal sensor that stops the pump in case of overheating and restarts it when the temperature returns within the allowed limits. The pumping does not produce any kind of vibration which allows a low noise during the work.
---
We are working to publish new documents here, if you need more information
click here
.
Download
---
To view blocked content please login
here
GET A QUOTE FOR THE PRODUCT:
Vacuum pump for ION-Force manifold (EXD010-P)
Format: 1 Unit
Code: ACC2908|02
Technology: Ancillary Equipment
Application: Accessories
Tag/Filter:
---