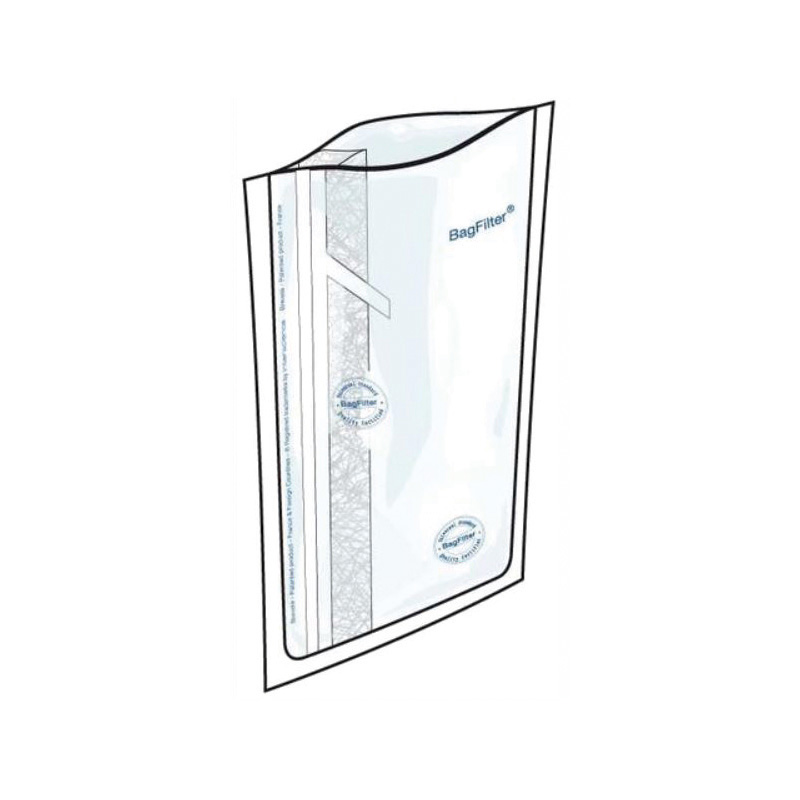 Stomaching bags with side filter and reservoir for easy pipetting
Format: 2 x 250 Units
Code: IS111625
Technology: Consumables
Application: Food/Water microbiology,Food/Water microbiology
Tag/Filter:
---
400 ml stomacher bags made of reinforced plastic. The 50 microns side filter, which blocks the frustules, and the upper pocket, which facilitates the sampling of the enriched broth with a simple micropipette, make it ideal if the downstream analyzes are performed with the qPCR method.
---
We are working to publish new documents here, if you need more information
click here
.
Download
---
To view blocked content please login
here
GET A QUOTE FOR THE PRODUCT:
Stomaching bags with side filter and reservoir for easy pipetting
Format: 2 x 250 Units
Code: IS111625
Technology: Consumables
Application: Food/Water microbiology,Food/Water microbiology
Tag/Filter:
---