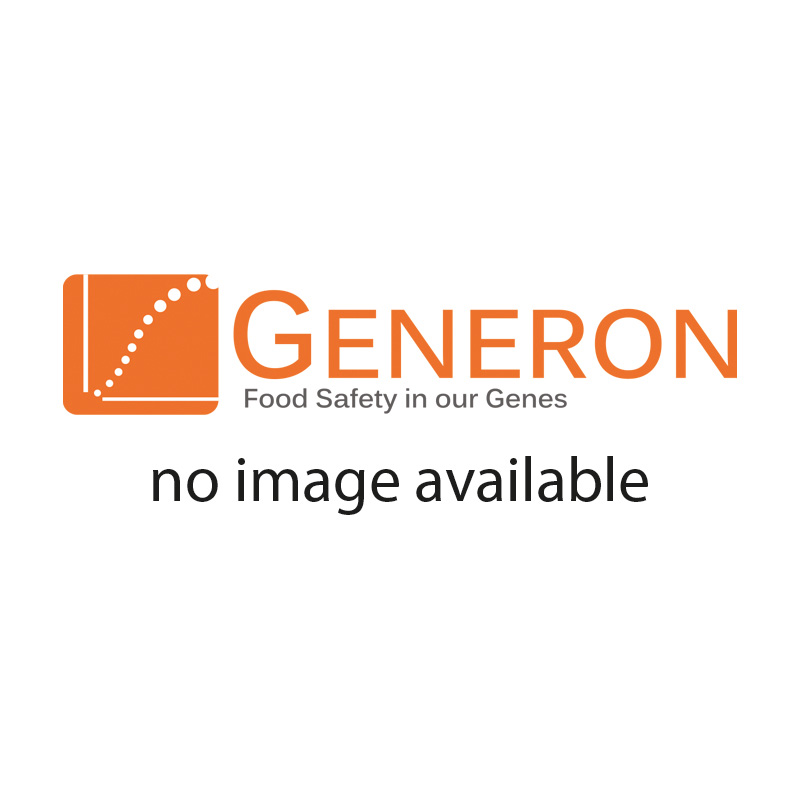 Ready-to-use microbiology media catalogue
Format: Pdf file
Code: MX1000
Technology: Culture media and ISO confirmation tests
Application: Food/Water microbiology
Tag/Filter:
---
Generon offers multiple microbiological media in dehydrated and ready-to-use format. Download our catalogue to discover our petri dishes, our bottles, our bags and our tubes. You will find highlighted the items produced in our Italian production workshop.
---
We are working to publish new documents here, if you need more information
click here
.
Download
---
To view blocked content please login
here
GET A QUOTE FOR THE PRODUCT:
Ready-to-use microbiology media catalogue
Format: Pdf file
Code: MX1000
Technology: Culture media and ISO confirmation tests
Application: Food/Water microbiology
Tag/Filter:
---