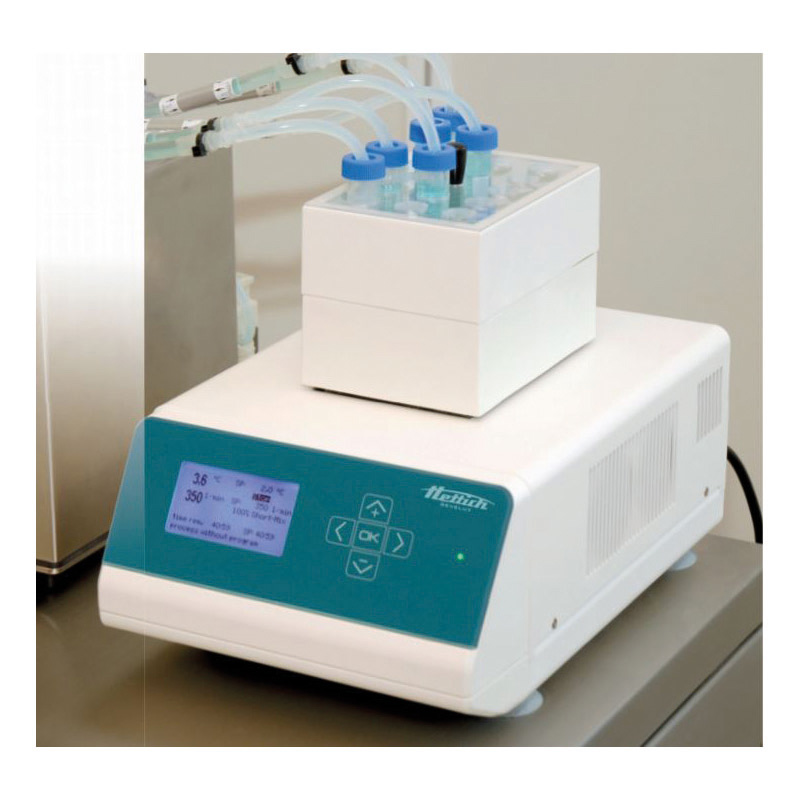 Programmable HQ single interchangeable block thermal shaker
Format: 1 Unit
Code: ACC2300|01
Technology: Ancillary Equipment
Application: Accessories
Tag/Filter:
---
This heating thermoblock allows you to shake both in orbital and linear mode. The temperature can be stabilized from +3 ° C compared to the environment up to 130 ° C. it is possible to choose between 40 different interchangeable blocks to be able to thermally treat pipes of various sizes, deepwell plates and PCR plates. It is also available in the double block version and in the heating and cooling version (max -16 ° C compared to the environment).
---
We are working to publish new documents here, if you need more information
click here
.
Download
---
To view blocked content please login
here
GET A QUOTE FOR THE PRODUCT:
Programmable HQ single interchangeable block thermal shaker
Format: 1 Unit
Code: ACC2300|01
Technology: Ancillary Equipment
Application: Accessories
Tag/Filter:
---