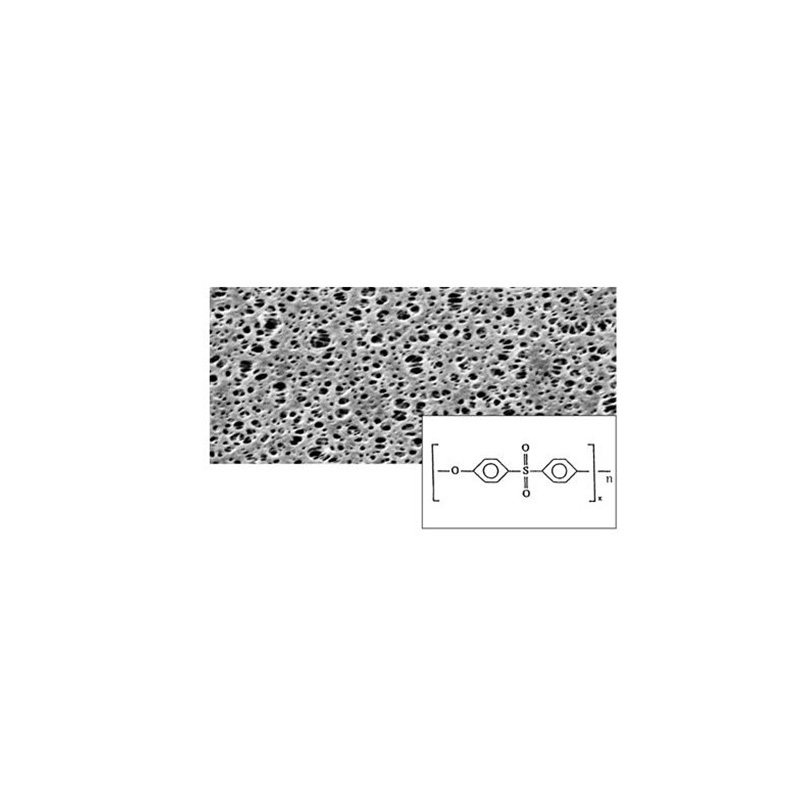 Polyethersulfone (PES) filters for water microbiological analysis (compliant with ISO11731)
Format: 3 x 100 Units
Code: ACC2055
Technology: Consumables
Application: Accessories
Tag/Filter:
---
PES filters with a diameter of 47 mm and 0.22 microns, suitable for microbiological analysis both with culture methods and with molecular methods as the bacteria can be easily recovered through a rinse in agitation. This type of filter is indicated in ISO 11731 and ISO 12869.
---
We are working to publish new documents here, if you need more information
click here
.
Download
---
To view blocked content please login
here
GET A QUOTE FOR THE PRODUCT:
Polyethersulfone (PES) filters for water microbiological analysis (compliant with ISO11731)
Format: 3 x 100 Units
Code: ACC2055
Technology: Consumables
Application: Accessories
Tag/Filter:
---