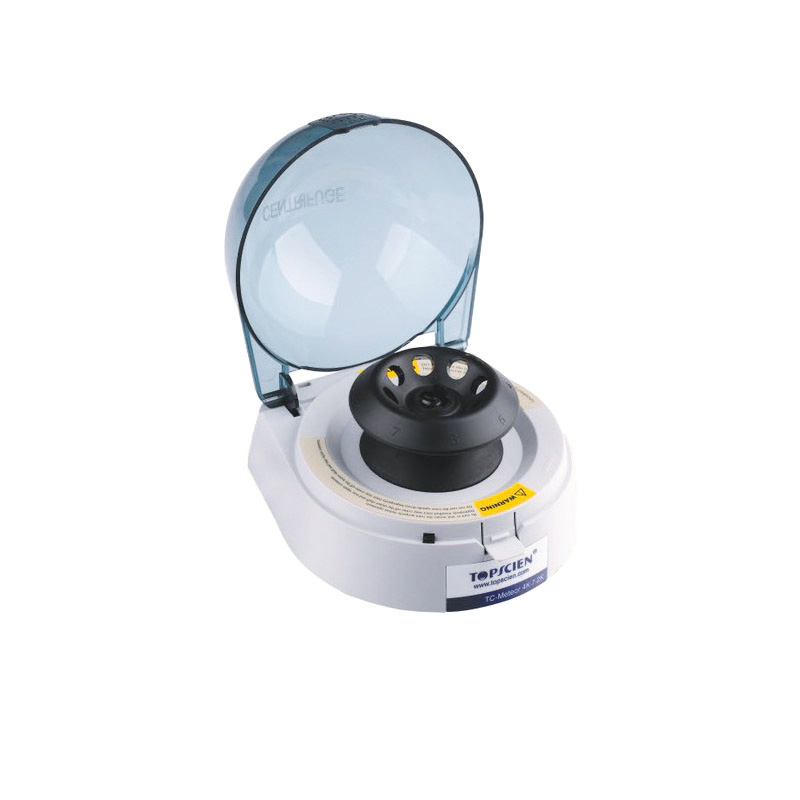 Microcentrifuge TC-Meteor (Fixed Speed – 10000 rpm) – Rotor 8×1.5/2.0 ml + adapters
Format: 1 Unit
Code: 8011153|01
Technology: Ancillary Equipment
Application: Accessories
Tag/Filter:
---
Handheld centrifuge Meteor adopts the international advanced design concept and manufacturing technology, product lines smooth, nice shape, compact structure, strong and super low working noise. They are rare instrument for scientific research. This handheld centrifuge is suitable for the tube filtering and fast centrifugation, can be prevent the liquid to shop in the tube wall.
---
We are working to publish new documents here, if you need more information
click here
.
Download
---
To view blocked content please login
here
GET A QUOTE FOR THE PRODUCT:
Microcentrifuge TC-Meteor (Fixed Speed – 10000 rpm) – Rotor 8×1.5/2.0 ml + adapters
Format: 1 Unit
Code: 8011153|01
Technology: Ancillary Equipment
Application: Accessories
Tag/Filter:
---