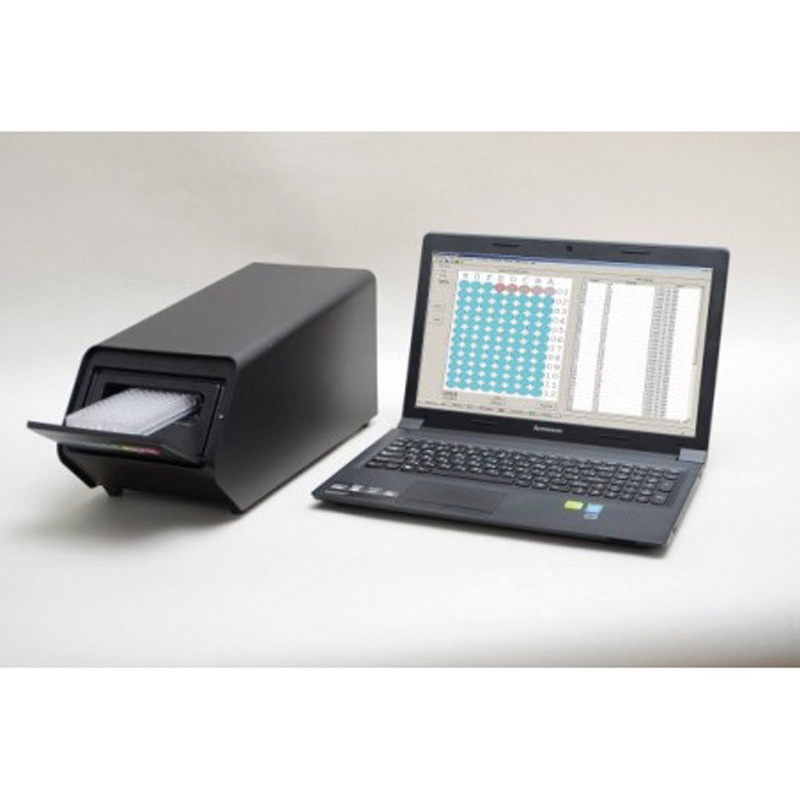 ELISA microplates reader
Format: 1 Unit
Code: ACC1028|01
Technology: ELISA,ELISA
Application: Core equipment,Core equipment
Tag/Filter:
---
This is a compact, 8-channel microplate reader. Its streamlined design and minimal footprint offers superb optics to fit any size lab bench. The instrument and your PC team up to provide rapid reading capability and full access to high level software with, reporting, curve fitting, and data storage, to meet the requirements of modern laboratories.
---
We are working to publish new documents here, if you need more information
click here
.
Download
Manual
---
To view blocked content please login
here
GET A QUOTE FOR THE PRODUCT:
ELISA microplates reader
Format: 1 Unit
Code: ACC1028|01
Technology: ELISA,ELISA
Application: Core equipment,Core equipment
Tag/Filter:
---