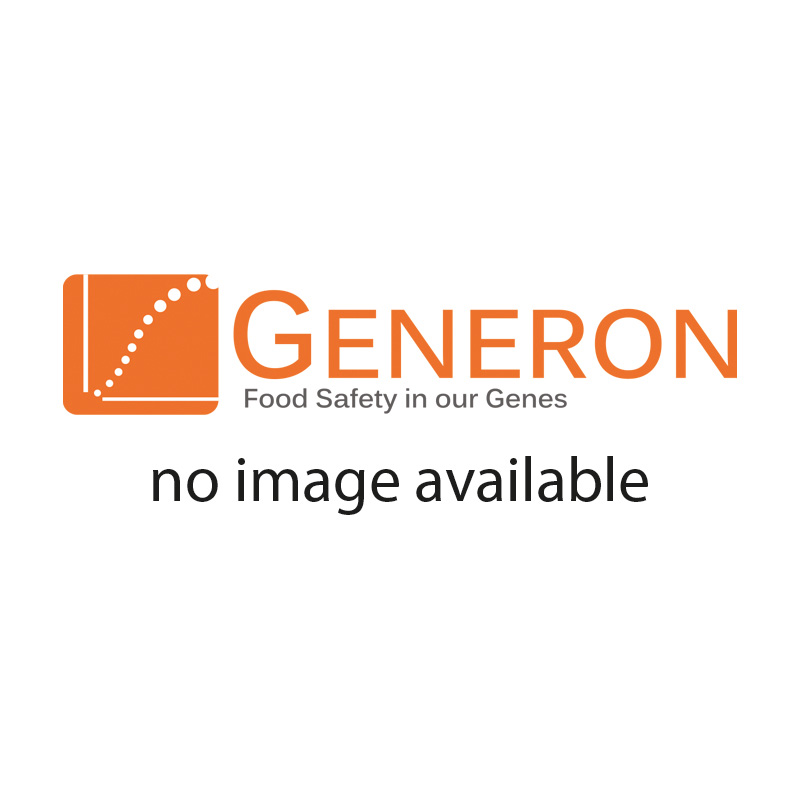 ELISA Microplate thermal shaking incubator
Format: 1 Unit
Code: 8011537|01
Technology: Ancillary Equipment
Application: Accessories
Tag/Filter:
---
This thermostatic agitator is able to perform simultaneous incubations of two ELISA plates (96/384 wells) at controlled temperatures above room temperature. The heated lid prevents the evaporation of the contents of the plates ensuring that the reactions proceed under optimal conditions.
---
We are working to publish new documents here, if you need more information
click here
.
Download
---
To view blocked content please login
here
GET A QUOTE FOR THE PRODUCT:
ELISA Microplate thermal shaking incubator
Format: 1 Unit
Code: 8011537|01
Technology: Ancillary Equipment
Application: Accessories
Tag/Filter:
---