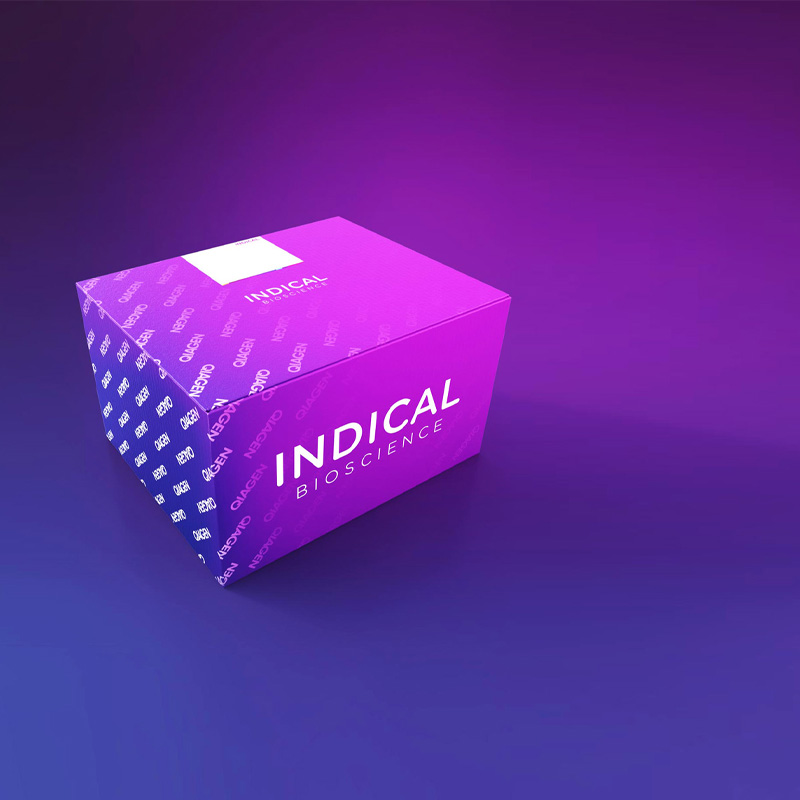 BioSprint 96 One-For-All Vet Kit
Format: 384 Tests
Code: IL_SP947057
Technology: Real-Time PCR
Application: Veterinary diagnostics
Tag/Filter:
---
Purification system of viral and bacterial nucleic acids from animal matrices such as: whole blood, serum, plasma, other body fluids, homogenate of tissues, swabs and washes. The kit also contains all the plastics for use on Kingfisher type robots.
---
We are working to publish new documents here, if you need more information
click here
.
Download
---
To view blocked content please login
here
GET A QUOTE FOR THE PRODUCT:
BioSprint 96 One-For-All Vet Kit
Format: 384 Tests
Code: IL_SP947057
Technology: Real-Time PCR
Application: Veterinary diagnostics
Tag/Filter:
---