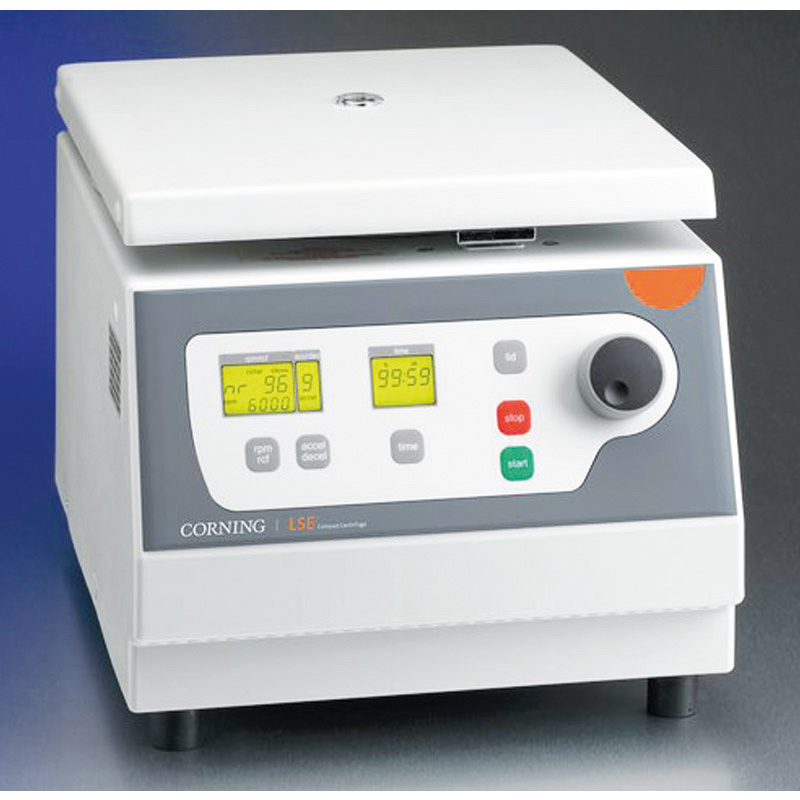 Benchtop centrifuge with rotor for 50 ml tubes
Format: 1 Unit
Code: ACC1002
Technology: Ancillary Equipment
Application: Accessories
Tag/Filter:
---
Compact benchtop centrifuge capable of reaching 6000 rpm with tubes of 50, 15, 5, 2 ml thanks to interchangeable rotors. Suitable for multiple laboratory uses, it is fundamental for the protocol of extraction of nucleic acids using ION-Force and MAG-Force food matrices.
---
We are working to publish new documents here, if you need more information
click here
.
Download
---
To view blocked content please login
here
GET A QUOTE FOR THE PRODUCT:
Benchtop centrifuge with rotor for 50 ml tubes
Format: 1 Unit
Code: ACC1002
Technology: Ancillary Equipment
Application: Accessories
Tag/Filter:
---