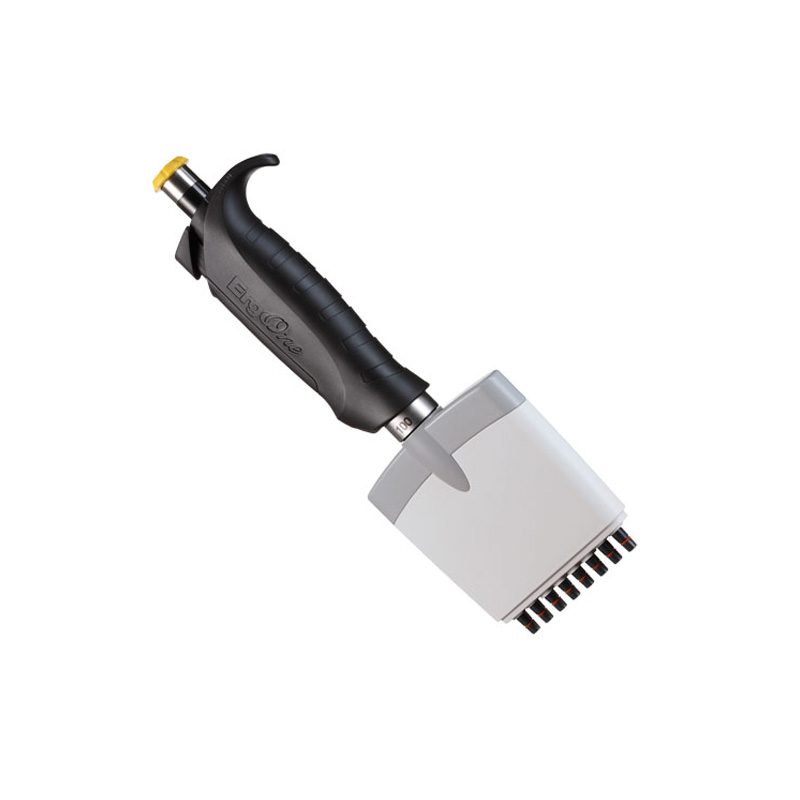 8-channels micropipette for 0.5-10 ul volumes ideal for deepwell DNA extraction
Format: 1 Unit
Code: ACC2011
Technology: Ancillary Equipment
Application: Accessories
Tag/Filter:
---
Thanks to the Thanks to Bluetooth connectivity this pipette is fully programmable through your PC or tablet. It allows both classic pipetting and repetitive dispensing making it ideal even for delicate applications (such as dispensing the stop solution of an ELISA kit) that an operator can perform at speeds higher than those of a robot thus improving the repeatability of the results.
---
We are working to publish new documents here, if you need more information
click here
.
Download
---
To view blocked content please login
here
GET A QUOTE FOR THE PRODUCT:
8-channels micropipette for 0.5-10 ul volumes ideal for deepwell DNA extraction
Format: 1 Unit
Code: ACC2011
Technology: Ancillary Equipment
Application: Accessories
Tag/Filter:
---