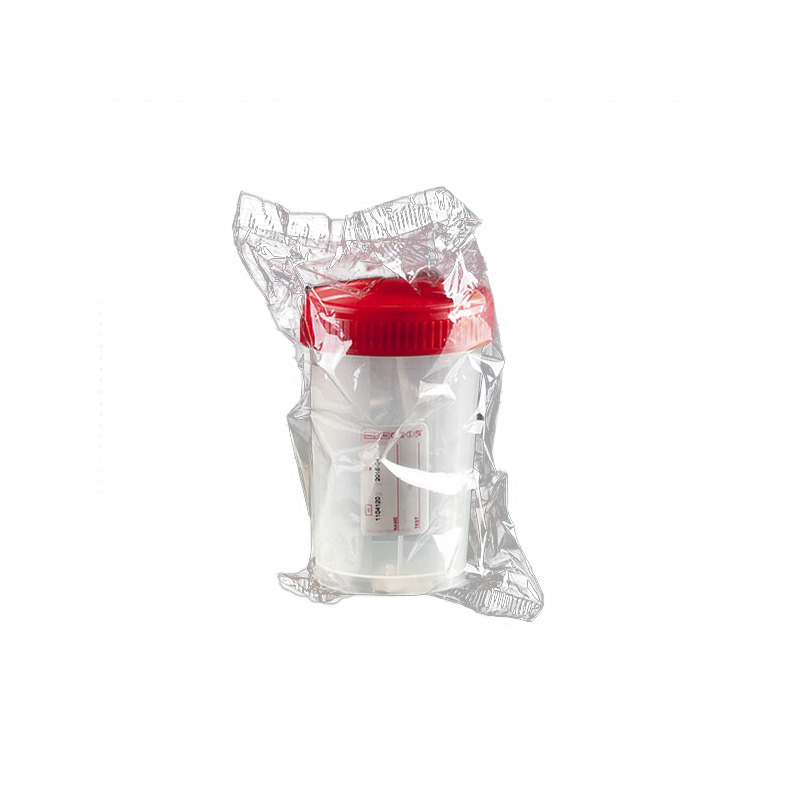 200 ml polypropilene sample containers
Format: 250 Units
Code: ACC3525|01
Technology: Consumables
Application: Accessories
Tag/Filter:
---
Ideal in the mycotoxin extraction phase for subsequent analysis with stick or ELISA method. The large volume available allows the use of representative sample units even in the case of high extraction ratios. Polypropylene makes them elastic but sturdy and therefore reusable many times.
---
We are working to publish new documents here, if you need more information
click here
.
Download
---
To view blocked content please login
here
GET A QUOTE FOR THE PRODUCT:
200 ml polypropilene sample containers
Format: 250 Units
Code: ACC3525|01
Technology: Consumables
Application: Accessories
Tag/Filter:
---