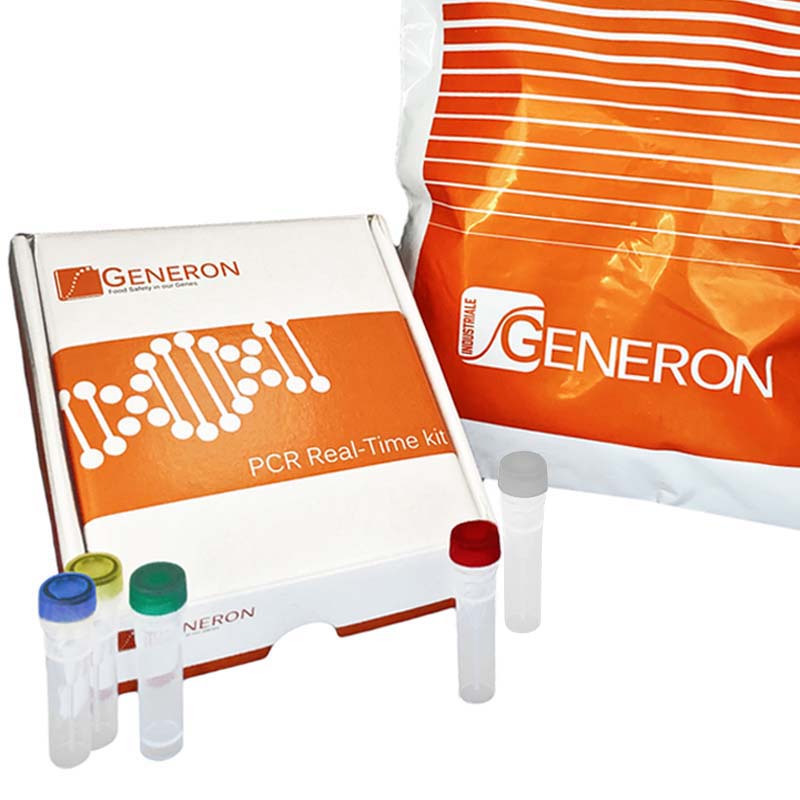 MODIfinder kit Digital PCR (ddPCR) per la ricerca quantiativa del marker OGM p34s FMV
Brand: Generon
Format: 96 Tests
Code: DGE17K
Technology: Droplet Digital PCR
Application: Food allergens detection
Tag/Filter:
---
Digital PCR is becoming routinely used in food analysis as it overcomes many of the technical limitations of the more established Real-Time PCR. In particular it allows for absolute target quantification in the absence of standard reference materials. When using Bio-Rad Droplet Digital PCR (ddPCR), this kit allows for the detection and quantification in genomic copies in DNA extracted from food and feed of the GMO marker p34S FMV.
---
We are working to publish new documents here, if you need more information
click here
.
Download
Manuale
---
Per visualizzare i contenuti bloccati fai login
qui
GET A QUOTE FOR THE PRODUCT:
MODIfinder kit Digital PCR (ddPCR) per la ricerca quantiativa del marker OGM p34s FMV
Brand: Generon
Format: 96 Tests
Code: DGE17K
Technology: Droplet Digital PCR
Application: Food allergens detection
Tag/Filter:
---